Car import
Streamline and set new standards for your lead management work – and make it more efficient with CarBuddii's solution. Full overview of the entire sales journey. The solution for the data-driven car importer
With CarBuddii you will have the essential tool for managing and having an overview of the sales effort across the entire organisation. The system has been developed to manage and unify both digital leads and walk-in leads. You will get an insight into the management of customer inquiries and activities by individual branches while measuring your marketing activities.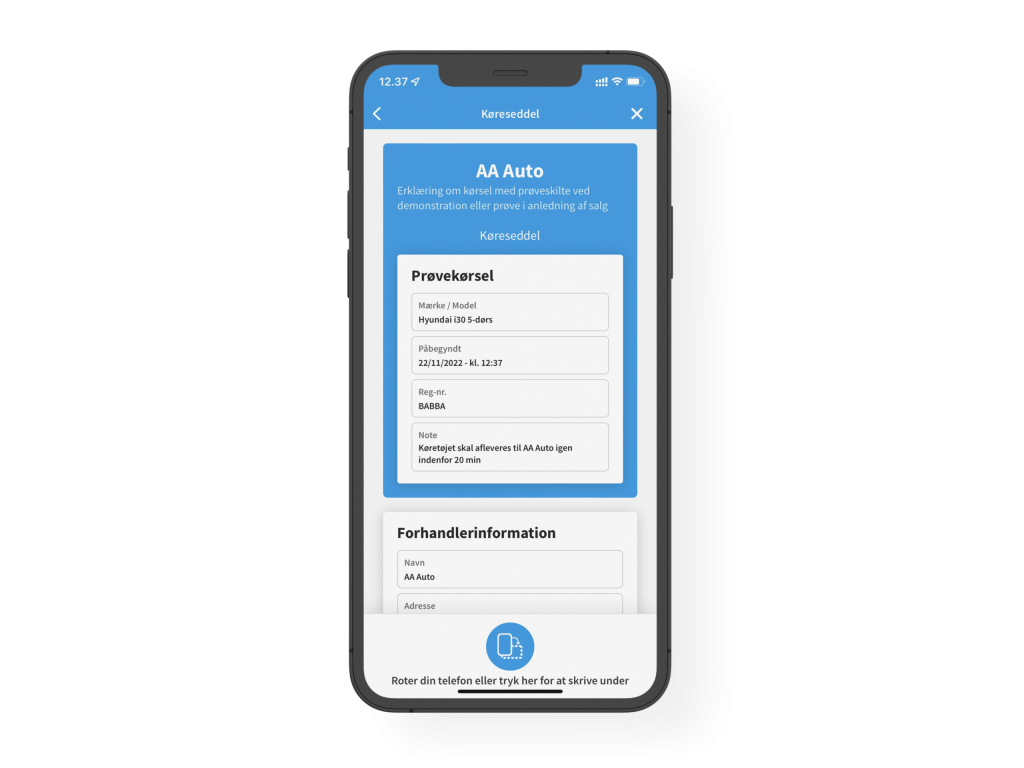 GDPR compliance and contract management
CarBuddii's solution ensures consistent test drive agreements and rental contracts for rental cars as well as safe storage of customer data, consents, and contracts completely in accordance with GDPR.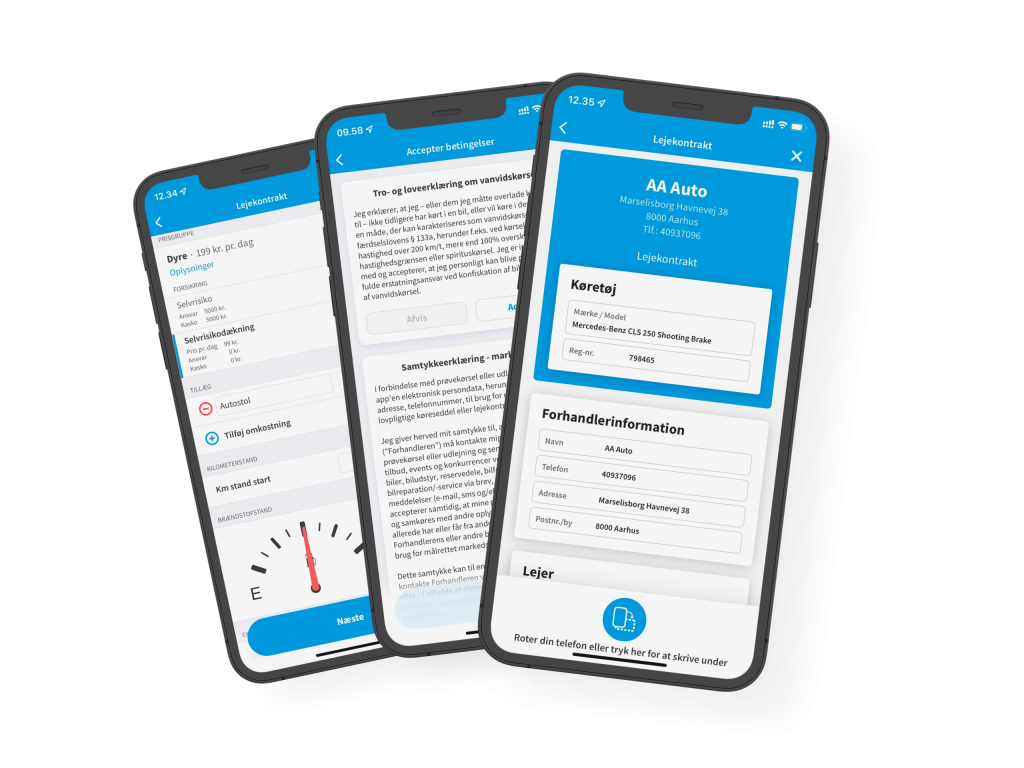 Automated lead management
CarBuddii's tool provides you with an overview of the customer journey and ensures that all leads are being managed. The salesperson guides the customer and will be able to follow the individual lead from the first inquiry to the end of the sales journey. 
Delegation of leads across the organisation and locations is easy with CarBuddii. 
Our solution supports a clear and structured process for your entire lead management set-up.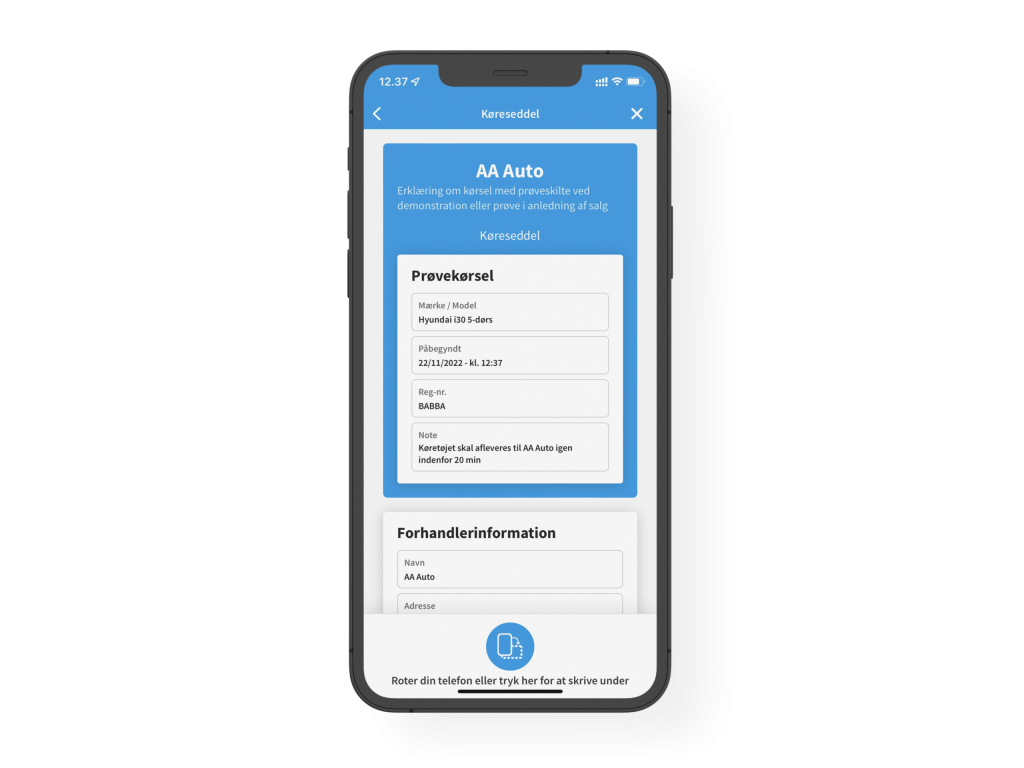 Task management – the salesperson's tool
When the salesperson starts their workday, they receive one notification that compiles the tasks of the day, and they receive one more notification before the end of the day if the tasks are not completed in full. 
With CarBuddii's app the salesperson will be notified automatically when a new lead inquires. The app also helps with planning important follow-ups with customers.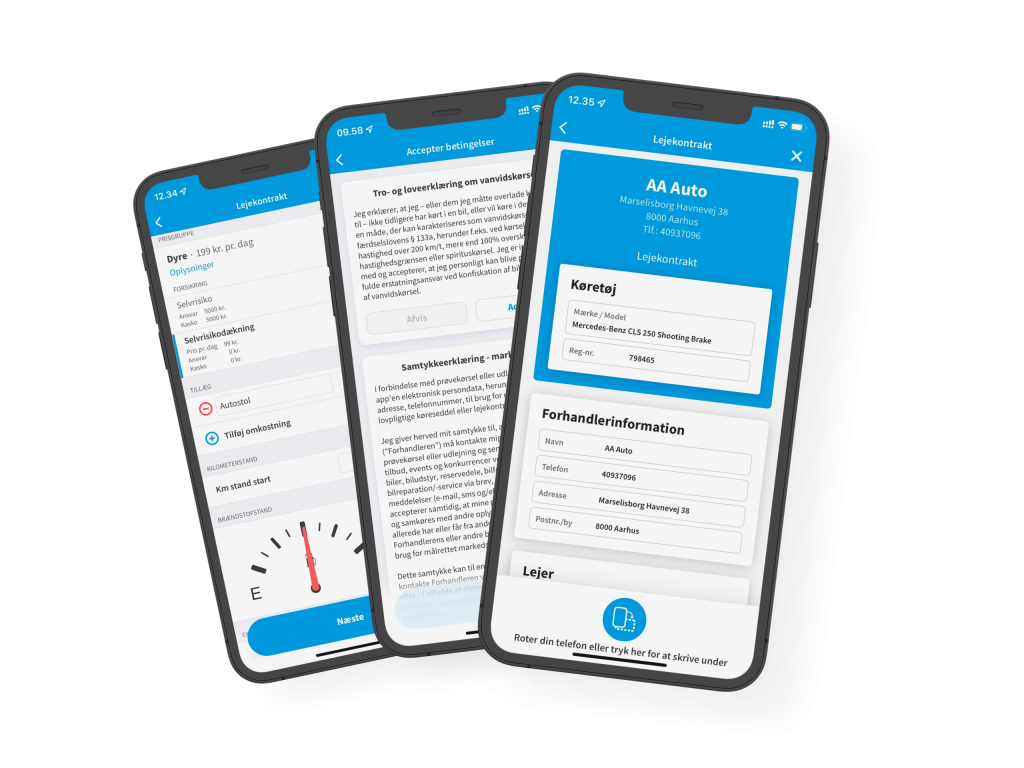 Measure the impact with data
CarBuddii hjælper dig med at måle på effekten af jeres markedsføringsaktiviteter. Det er gjort helt enkelt og nemt med et overskueligt overblik, så du hurtigt kan synliggøre resultaterne - også helt ned på sælgerniveau.
You will have a unique insight into the customer journey, and CarBuddii will show you which lead channels are driving sales. Our solution unifies all leads across channels.
Book a non-binding demo of CarBuddii
CarBuddii across the car industry
Read more about how CarBuddii creates value for the car rental business, the car dealer and the auto repair shop. Our solution is designed to help the entire automotive industry, whether you are a small start-up or a large enterprise.
Rental
Make rentals quickly with user-friendly software from CarBuddii.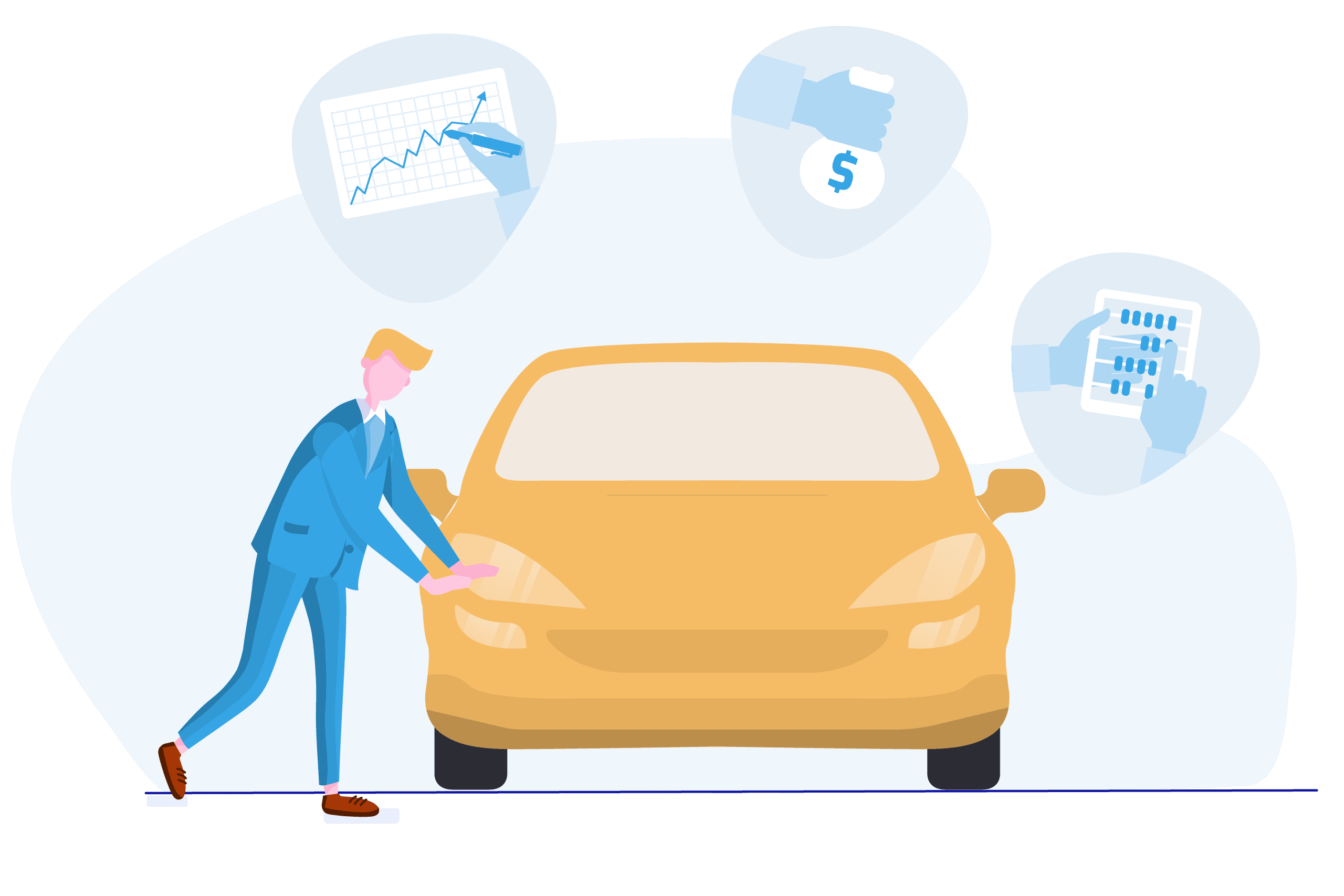 Car dealer
Keep your lead interested with quick and individual contact.
Garage
Digitalise the garage-rental processes with CarBuddii.
Hør mere om CarBuddii - bliv kontaktet helt uforpligtende
Find answers to your questions